---
About Us
History of Win Custom Gear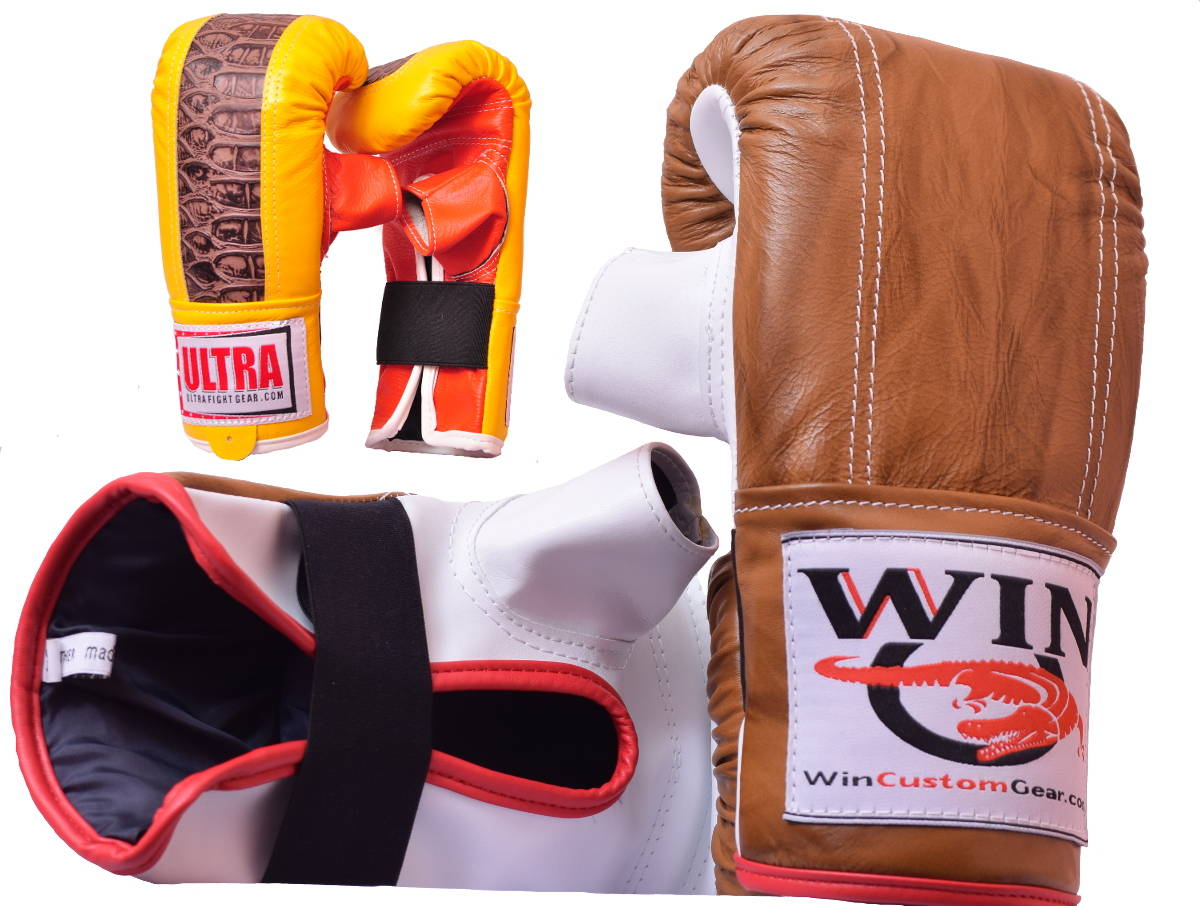 The designer of the Win Custom Gear, Grand Master Toddy, has been creating gear for over 40 years.

First companies created were called "W" and "Top Star". People still use the same gear from 40 years ago!

After many requests from the old customers after those companies were sold, Ultra Fight Gear CO LTD was created. Ultra Fight gear created strong, durable, and comfortable gear.

Ultra Fight Gear is the owner of Win Custom Gear. We have changed our logo, but our gear is consistently improving.

Diesel Noi, King of the Knees, is helping in designing pads to practice knees

Salas, awarded best trainer of boxing, helps design pads for boxing.
Want bulk orders? Email us at customerservice@wincustomgear.com for information about wholesale prices.
Our Win Custom Gear team is comprised of the best seamstresses and craftsmen. All of the gear that we sell is completely hand-made in Thailand. Our excellent team can customize your order just the way you like it!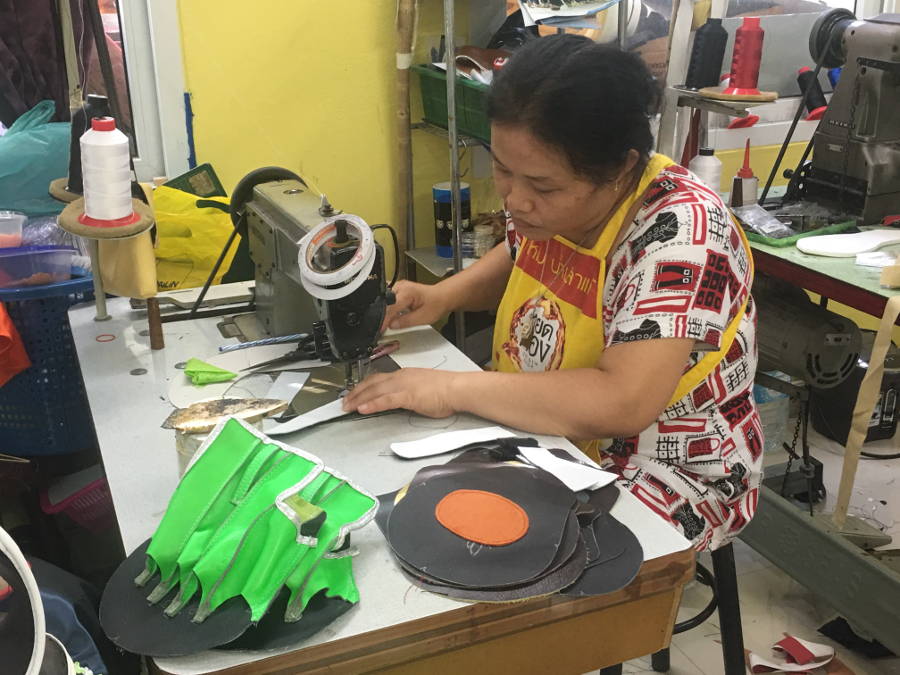 Invented by a highly regarded Muay Thai practitioner

Everything hand-crafted

Leather, suede, and other high quality material.

Gear designs cannot be replicated through mass production factories
Best seamstresses in Thailand

Experienced and innovative!

Creative and unique gear

We challenge them to create interesting designs.

Order Pot-Luck shorts to see what kind of crazy creations they can make!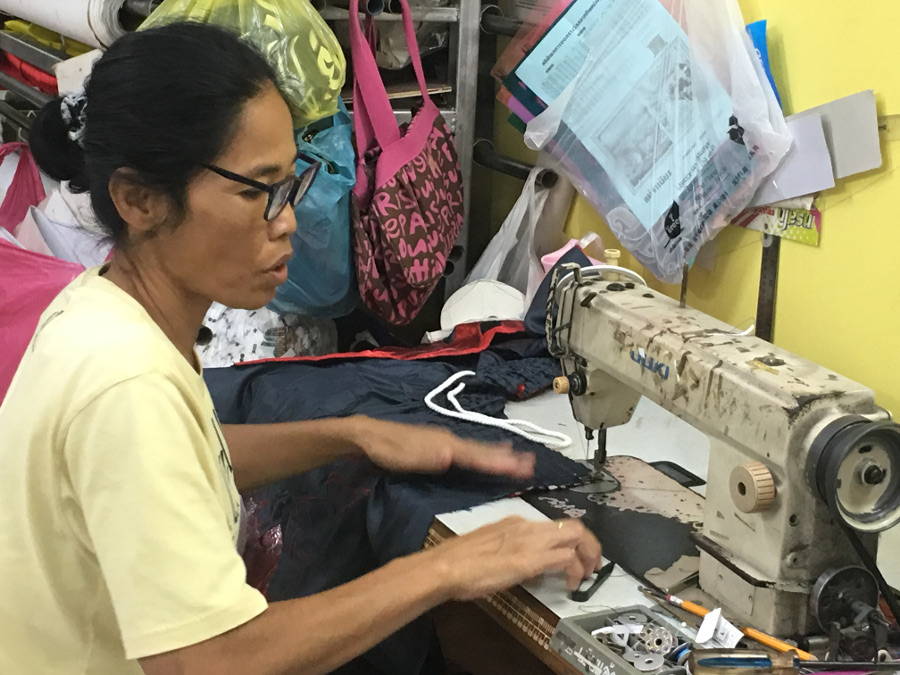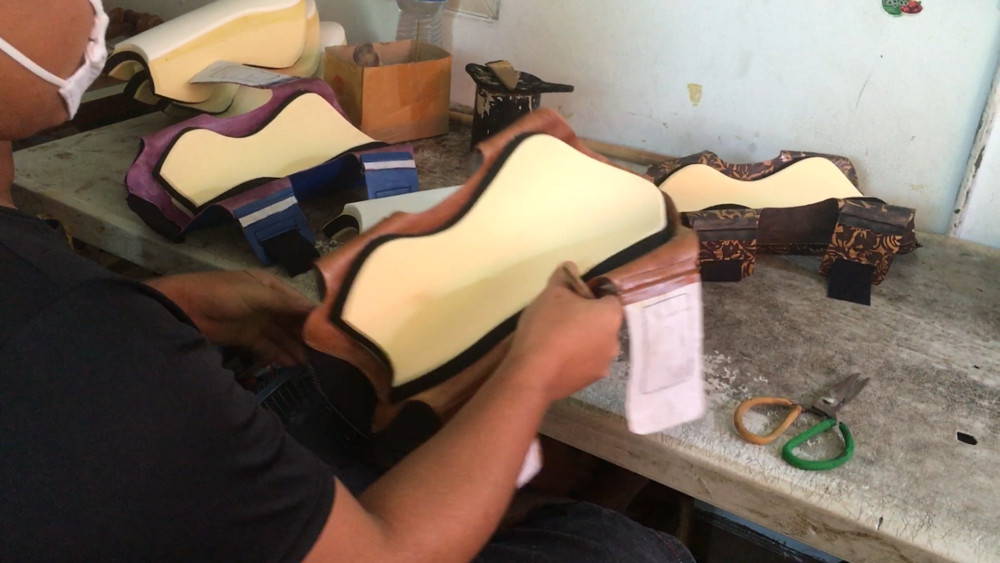 Strong and durable!

Comfortable fit!

Maximum protection for the fighter and the instructor

Ensures the ease of pad-holding and the comfort in training